Main content starts here, tab to start navigating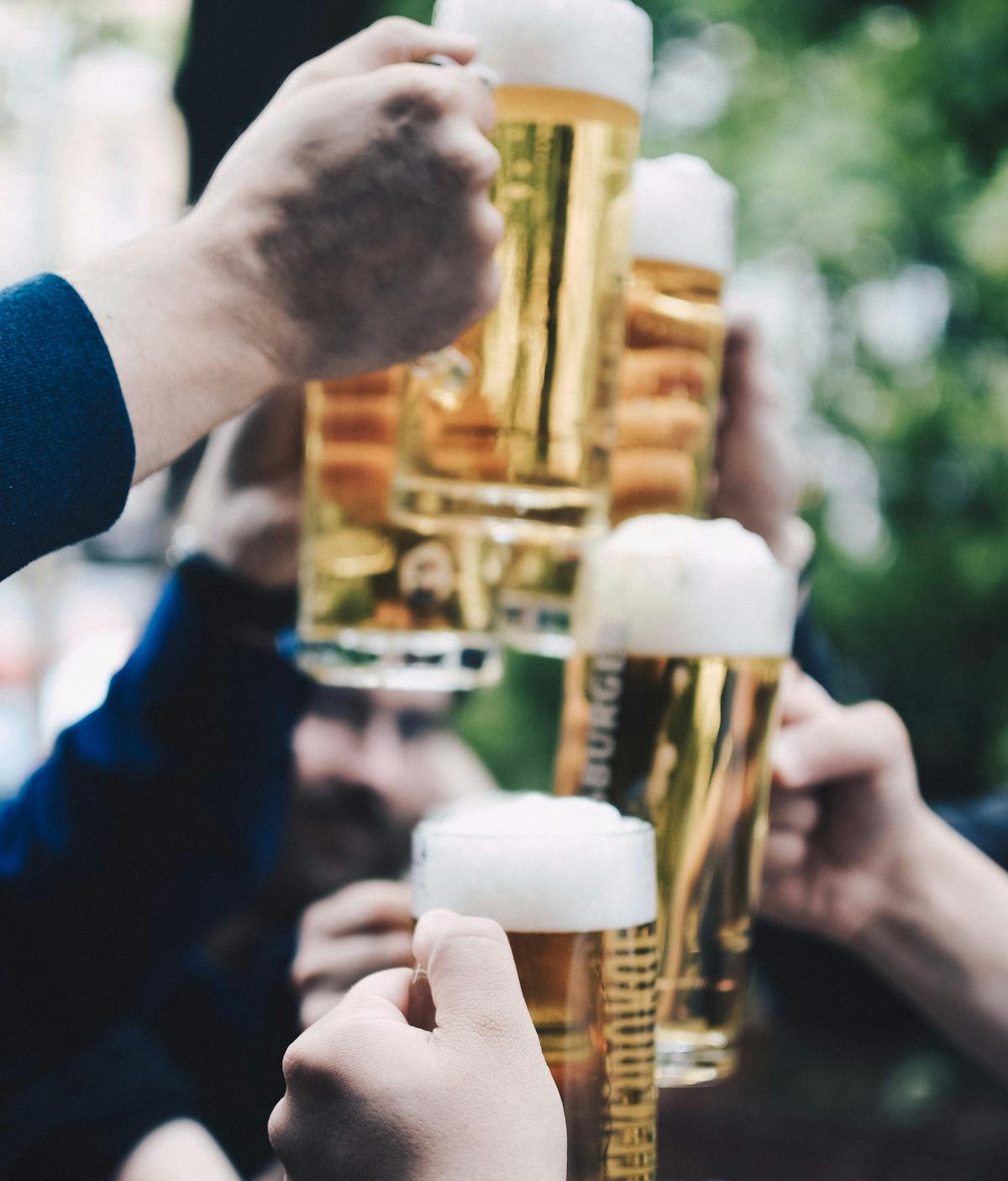 We are conveniently located on East Mountain road, inside of Building #3 (closest to Killington road) of the Mountain Green condominium complex. This is right across from the upper Snowshed parking lot, and right down the hall from our neighbors at Black Dog Sports, VACASA and Sotheby's! Just up the road from Still on the Mountain!
Please note Hops does not take reservations, so come on in and grab a seat!